March 8, 2012: JOHN GOODMAN was featured in Design Arts Daily. Photographer John Goodman is enjoying the glow of limelight, with two shows currently up and a third scheduled to open in April. I caught up with him en route to and from the west coast last week for this Q&A…  View the entire interview by Peggy Roalf  HERE.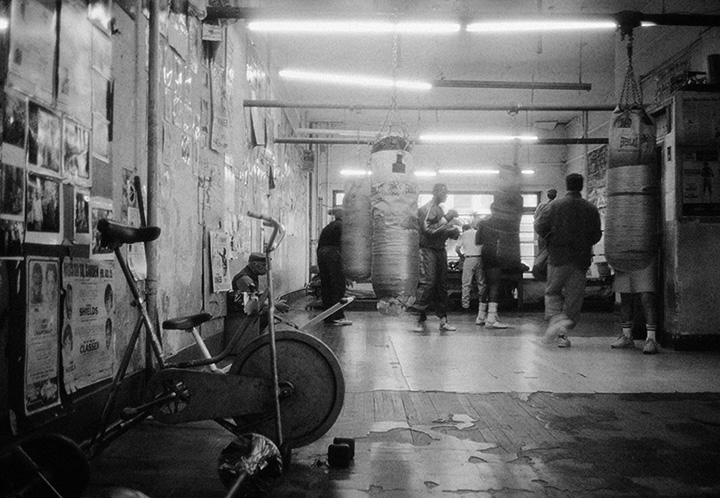 JOHN GOODMAN, Times Square Gym, Interior, from The Times Square Gym series, Selenium toned gelatin silver print, 1993
For those of you who aren't able to make it into the gallery to see John Goodman's exhibition,
The Same Dark Place, with photos taken at New York's Time Square Gym as well as Cuba,
here is a selection of photos of the show which runs through the rest of this week.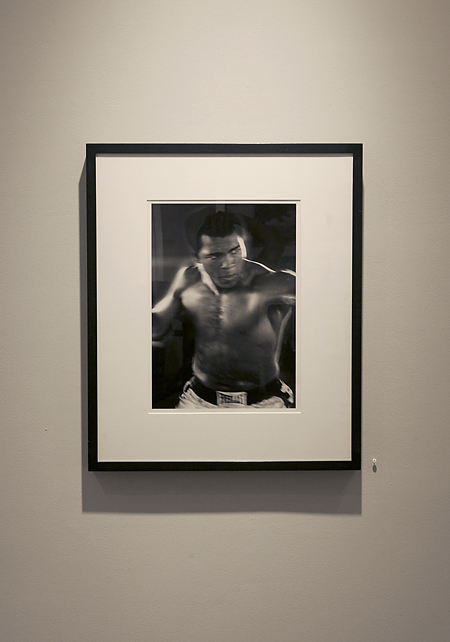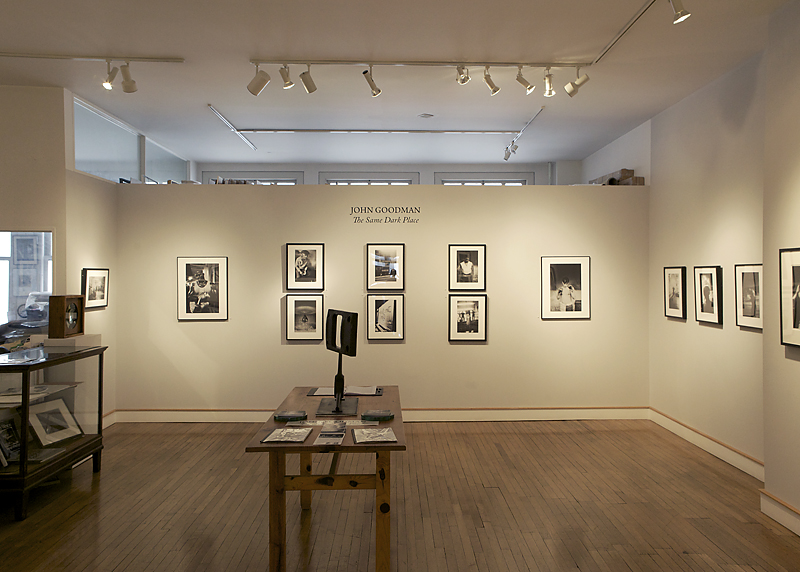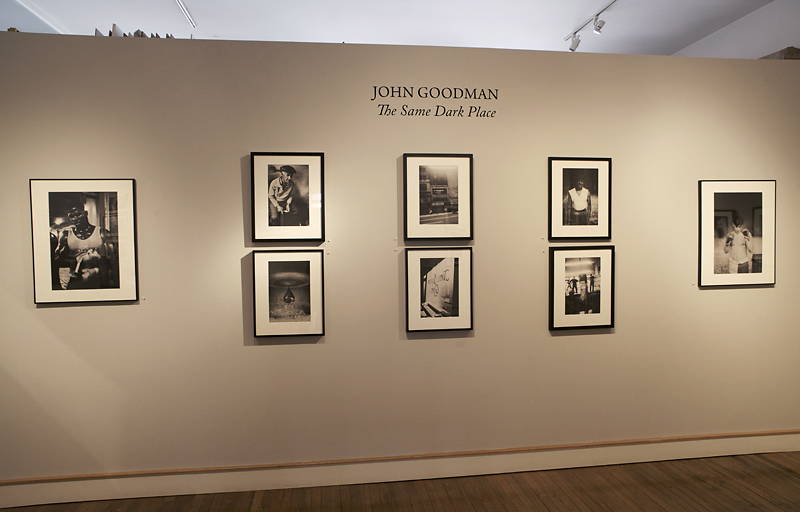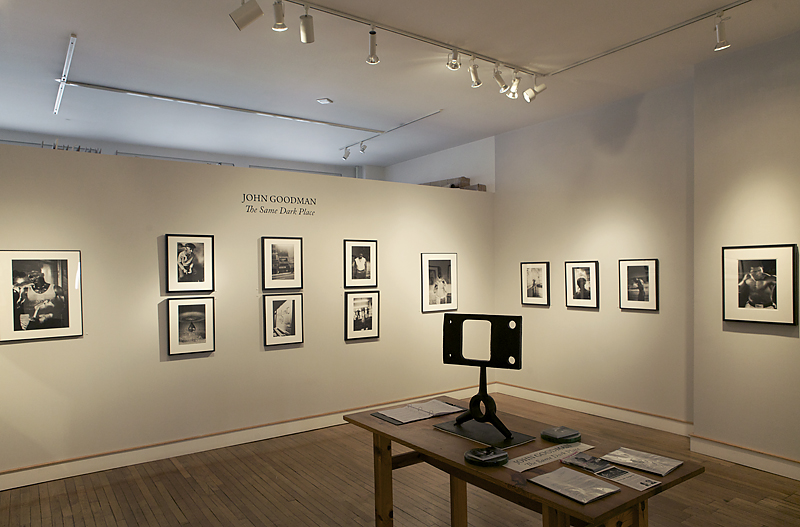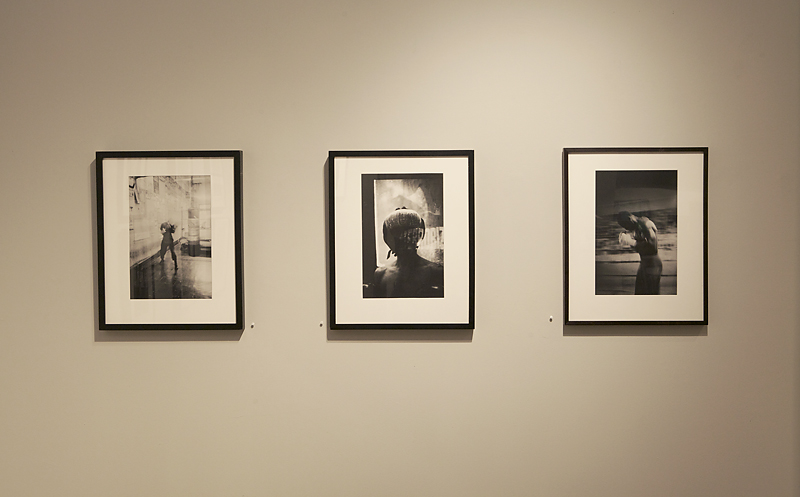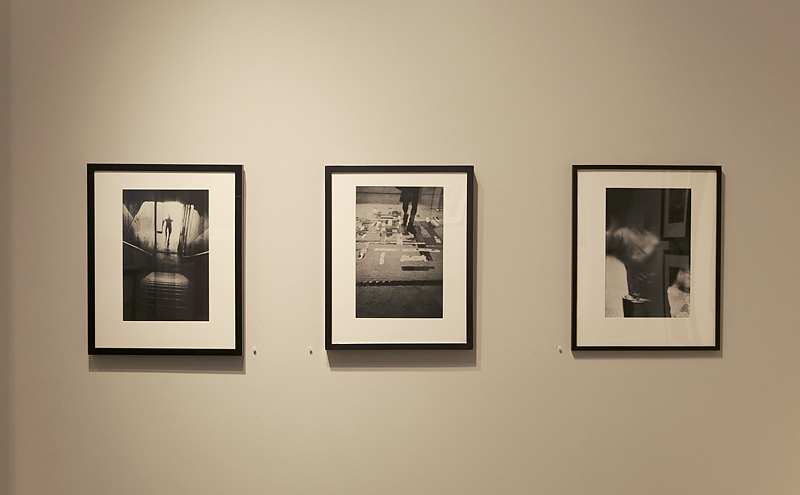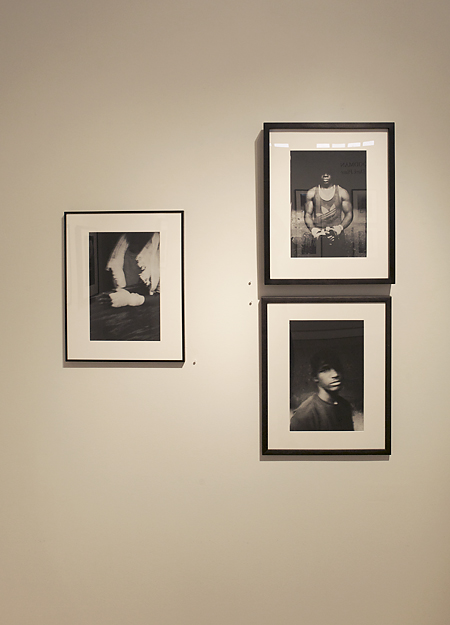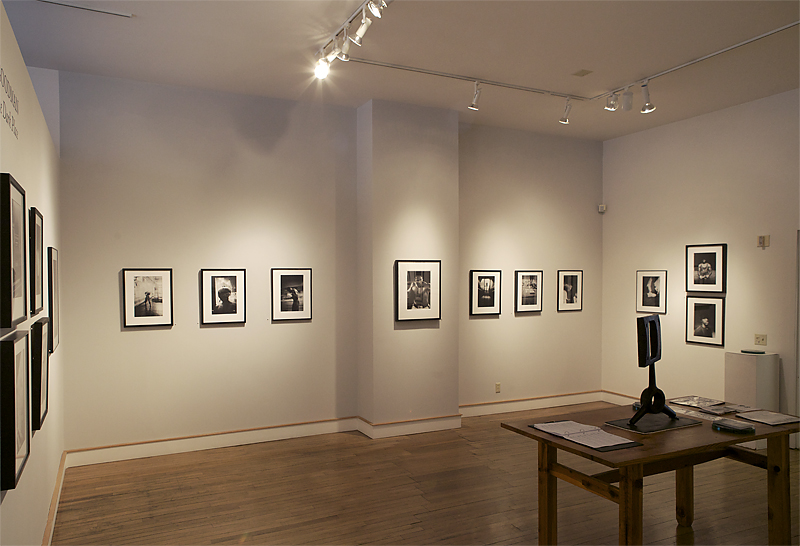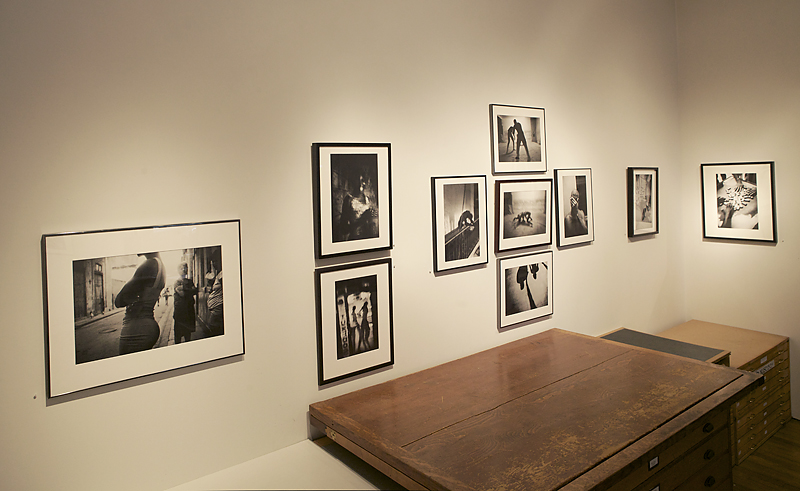 Posted on November 30, 2011 | 7,141 Comments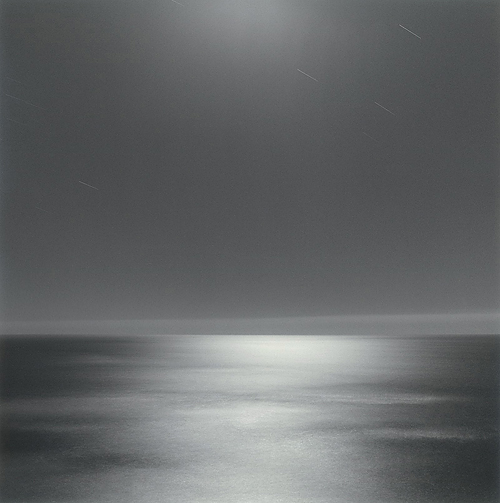 For this holiday season, we are offering the special edition Rolfe Horn photograph: Twelve Stars, Northern California, 2011
This hand made gelatin silver print is 15″x15″ on 16″x20″ Bergger triple weight paper, rich in silver, a luster finish and has an ivory tint to the base of the paper. The prints were toned in gold chloride giving a slightly bluish cast to the mid-tones and shadows, and also makes the prints much more archival, as the silver is coated with gold. The edition is limited to 25 photographs so after this set sells it will no longer be offered in this size, paper, toning combination. The special price for this print is $400.
With the holidays approaching, this will make a wonderful gift!
As a special holiday treat, we will gladly offer a 10% discount on all other Rolfe Horn photographs through the end of 2011!
Proceeds from the sale of this special edition print will benefit the continuing construction and expansion of Rolfe Horn's darkroom.
Posted on September 29, 2011 | 2,287 Comments
Photos of our current exhibition, The Emperor's River: Photographing Along China's Grand Canal, with photographs by Philipp Scholz Rittermann.
Show runs until October 29th, 2011.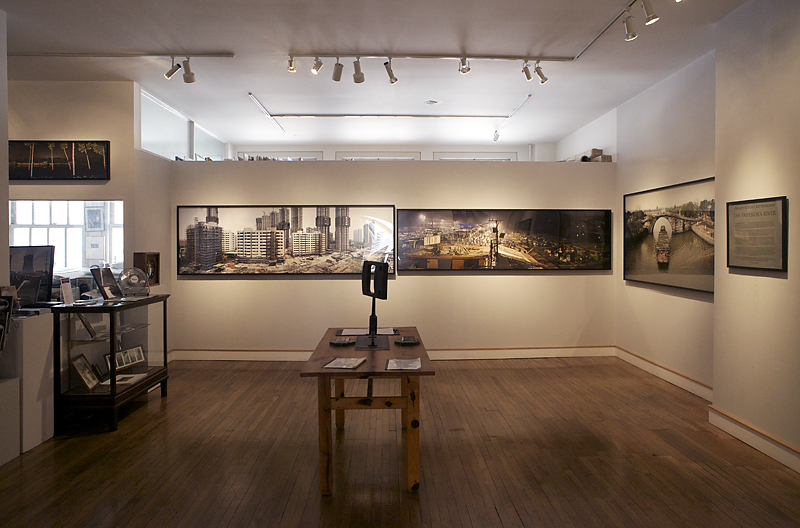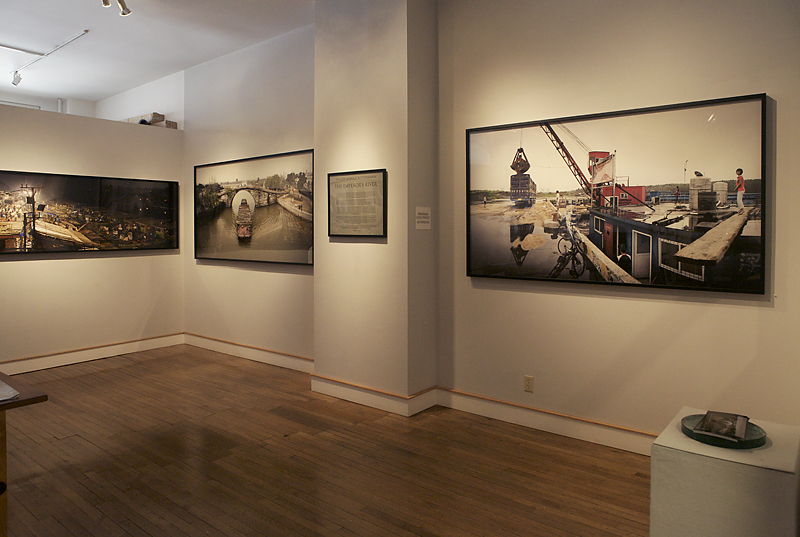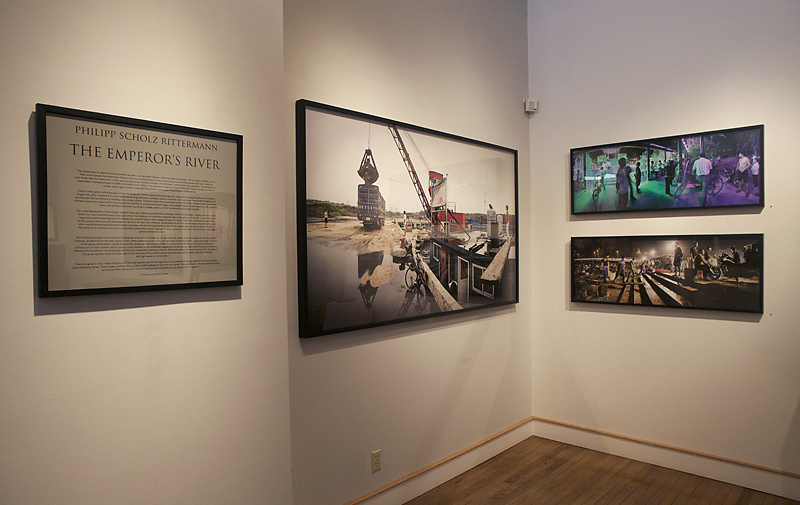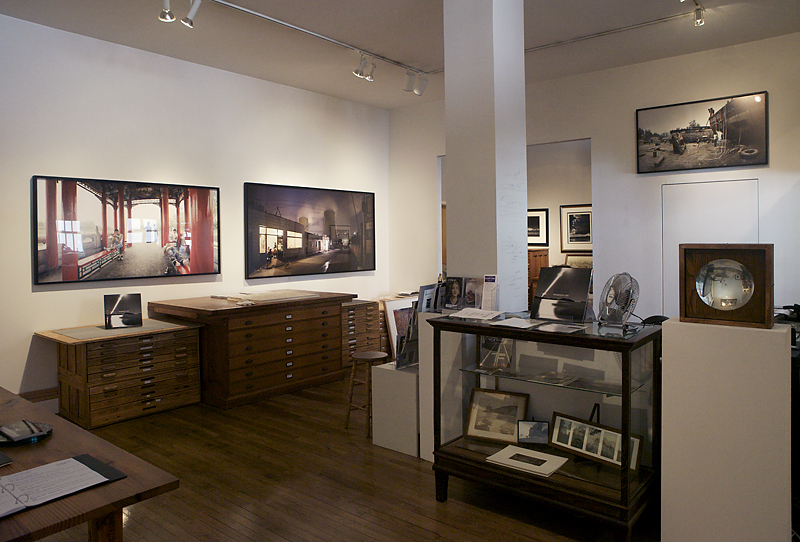 Posted on September 16, 2011 | 4,473 Comments
Hello and welcome to the new Scott Nichols Gallery Website!
For the passed several months we've been hard at work rebuilding the website and the launch date is here. While the looks of the site haven't changed much, it's easier to navigate, organized a whole lot better, and it's a lot easier to update. We also have some new additions such as a search feature, this news section, and a portfolio page. Visit often as we are still transferring photographs from the old website onto this new one as well as adding information for the search feature.
If you want to stay up to date on the gallery you can also friend us on Facebook at: http://www.facebook.com/pages/Scott-Nichols-Gallery/115273801836213
Our current exhibition is the Summer Show which we do once a year and it will come down in a couple of weeks to make way for Philipp Scholz Ritterman's photographs taken along China's Grand Canal.
Thanks for visiting!
Scott, Susan, and Alex