Join Scott Nichols Gallery for
Ansel Adams: An Exhibition in Wine Country
featuring works from Sonoma, Yosemite, the Bay Area, and the Desert Southwest
Opening Reception
Saturday, July 29, 1-5pm

Exhibition
through October 14, 2023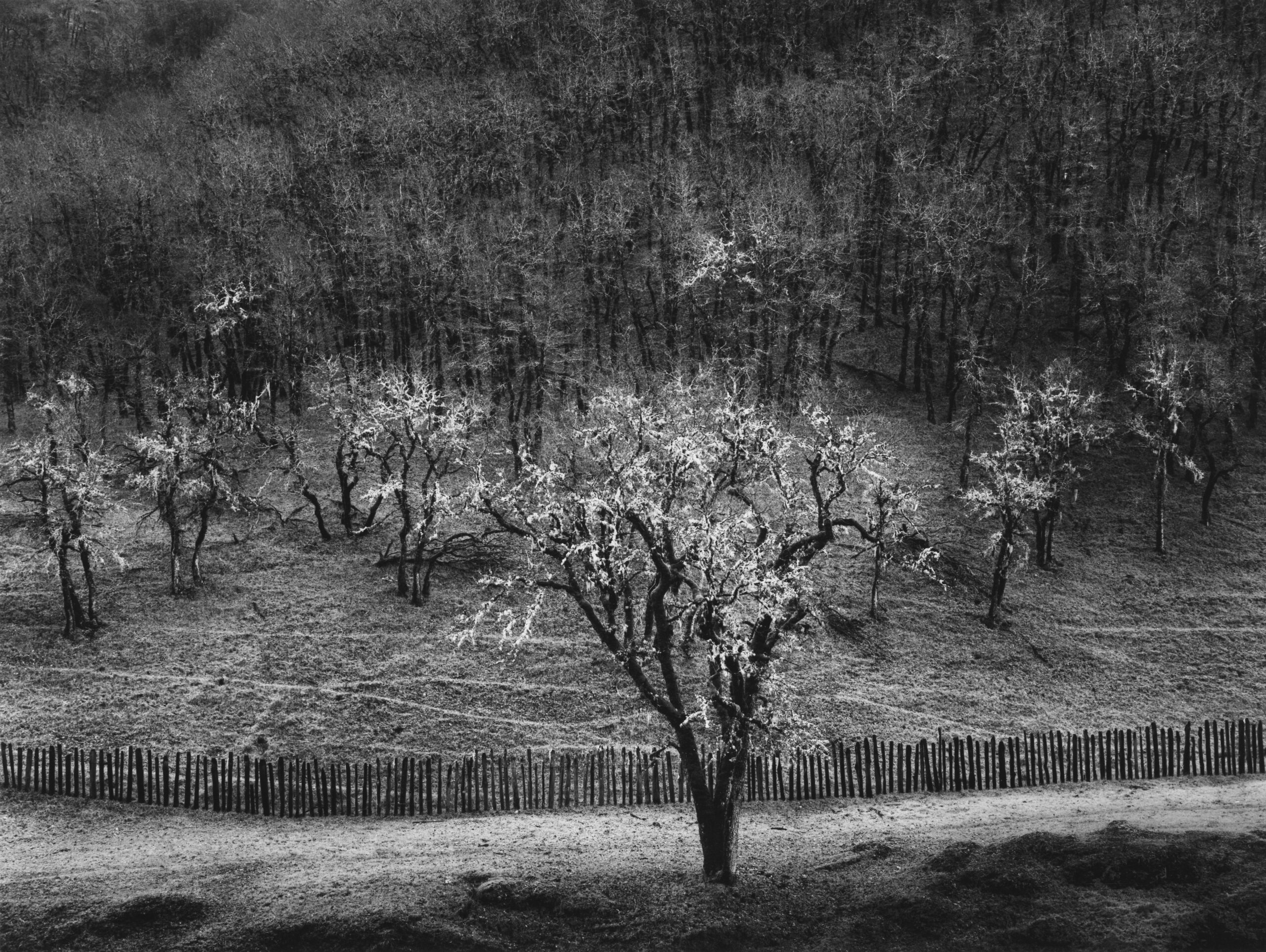 ANSEL ADAMS
Oak Tree, Rain, Sonoma County, California, 1960
9 1/2″ x 12 3/4″ Signed gelatin silver print
Scott Nichols Gallery is pleased to feature the photography of Ansel Adams as the de Young Fine Art Museum of San Francisco winds down their exhibition, Ansel Adams in Our Time, which is scheduled to close on August 6, 2023.
Ansel Adams (1902 – 1984) is arguably the best known photographer of our era.
Throughout his life, Adams called the bay area region of San Francisco, Yosemite, and Carmel-by-the-Sea home. Photographs spanning his long career as a photographer, including early vintage photographs, images of Yosemite National Park, the desert southwest, and the bay area will be available for viewing or purchase from the gallery throughout the course of the exhibition.
Contact the gallery for inquiries, pricing, and availability.
Refreshments during opening reception served by Winery Sixteen 600.
—
SCOTT NICHOLS GALLERY is a fine art photography gallery located in the Mercato Complex on Sonoma Square, in Sonoma, California. The gallery sells artist originals by established, up-and-coming, and contemporary photographers. Scott Nichols began his career as a private dealer in 1980, and is considered an expert on Group f.64 photography. His gallery houses one of the largest private collections of classic California photographers such as Ansel Adams, Edward Weston, Brett Weston, Dorothea Lange, Imogen Cunningham, Ruth Bernhard, Wynn Bullock, and William Garnett.
Scott Nichols Gallery is a member of the Association of International Photography Art Dealers (AIPAD).
© Ansel Adams images courtesy of the Ansel Adams Publishing Trust.