Women – Press Release
WOMEN
September 16th, 2017 – November 4th, 2017
Reception: Thursday, October 12th, 5:30–7:30 p.m.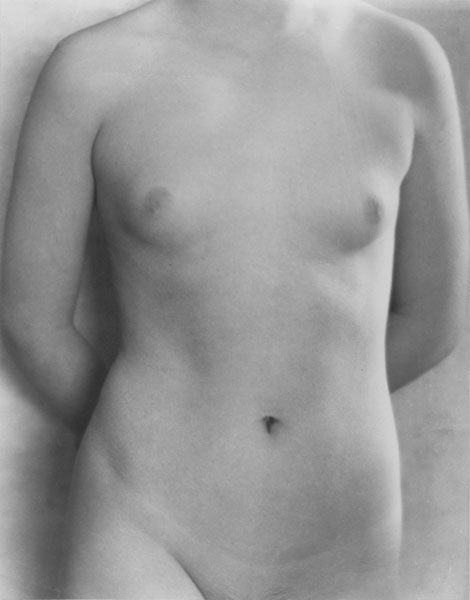 Dorothea Lange, Torso, 1923
The Scott Nichols Gallery is pleased to present "Women," its fall show highlighting the work of female photographers from our vast collection. Included in this exhibition are works by Ruth Bernhard, Anne Brigman, Imogen Cunningham, Judy Dater, Margo Davis, Monica Denevan, Katy Grannan, Niniane Kelley, Mona Kuhn, Dorothea Lange, Doris Ullman, and others. The exhibition features original vintage gelatin silver prints and platinum prints as well as contemporary work ranging from unique wet plate collodion tintypes to chromogenic prints. We are also excited to unveil some rarely seen Dorothea Lange images on the heels of her retrospective at the Oakland Museum of California. Along with the powerful portraits taken by these female photographers, we are reserving one wall to display some important photographs of women taken by the likes of Henri Cartier-Bresson, Wynn Bullock, Jim Marshall, George Tice, Edward Weston, Joel-Peter Witkin and others. It's an interesting contrast between the women photographing women and the men photographing women. It's a not so subtle difference. This is indeed a show full of surprises.