Archive for November, 2011
Posted on November 30, 2011 | 7,141 Comments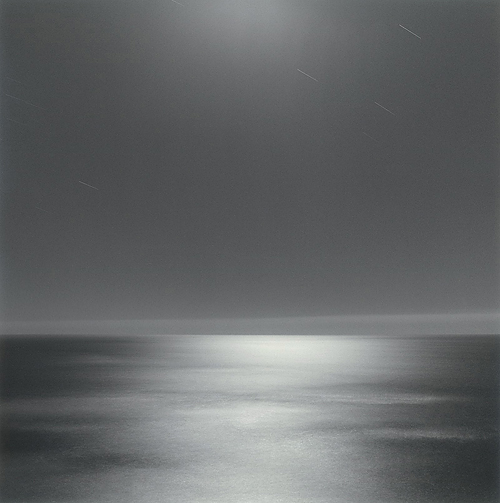 For this holiday season, we are offering the special edition Rolfe Horn photograph: Twelve Stars, Northern California, 2011
This hand made gelatin silver print is 15″x15″ on 16″x20″ Bergger triple weight paper, rich in silver, a luster finish and has an ivory tint to the base of the paper. The prints were toned in gold chloride giving a slightly bluish cast to the mid-tones and shadows, and also makes the prints much more archival, as the silver is coated with gold. The edition is limited to 25 photographs so after this set sells it will no longer be offered in this size, paper, toning combination. The special price for this print is $400.
With the holidays approaching, this will make a wonderful gift!
As a special holiday treat, we will gladly offer a 10% discount on all other Rolfe Horn photographs through the end of 2011!
Proceeds from the sale of this special edition print will benefit the continuing construction and expansion of Rolfe Horn's darkroom.