Filed Under: Publications
Posted on October 27, 2015 | No Comments
Please Join Us Thursday November 5, 2015: 5 pm – 7:30 pm
for an Artist Reception and Book Signing with photographer Brad Temkin.
Temkin's new book "Rooftops" will be available for purchase.
Posted on June 13, 2015 | No Comments
SF Pride Reception with Tom Bianchi
Come Join Us on the Thursday June 25, 5:00pm-8:00pm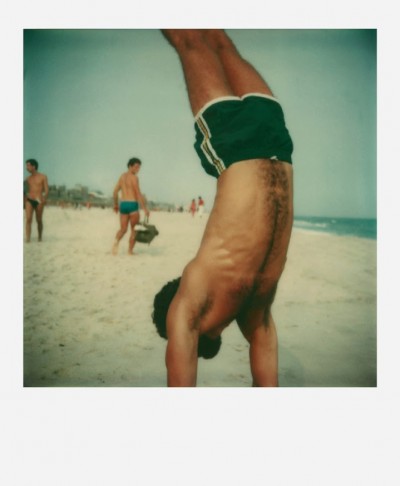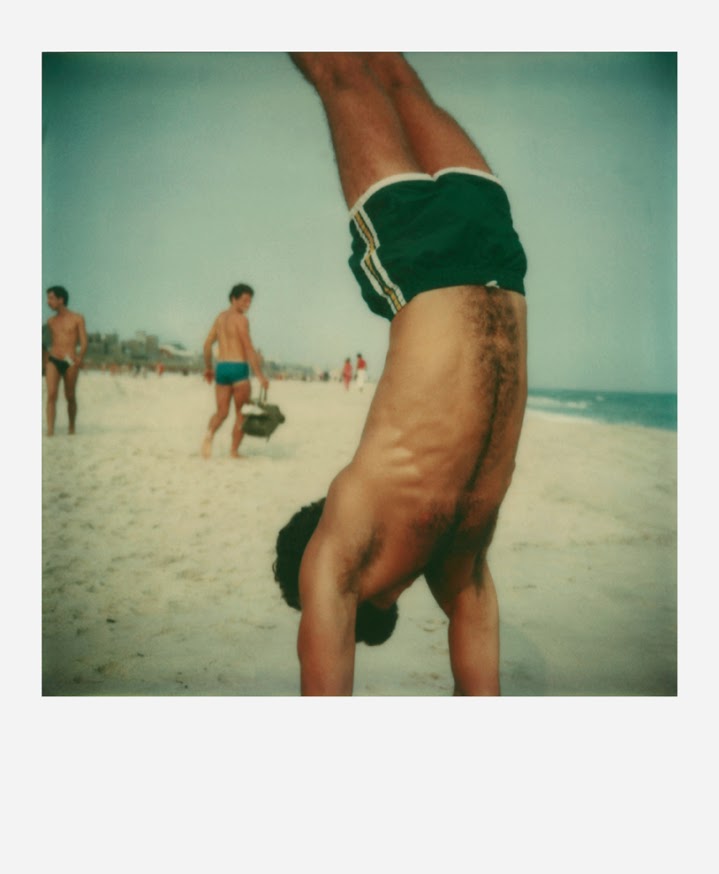 Posted on September 4, 2012 | 4,884 Comments
August, 31 2012: THE SUMMER SHOW was reviewed by Jonas Cuénin in Le Journal de la Photographie. From this collection dating back to 1863, we appreciate in particular the many black and white photographs. Architectural shots, landscapes, street scenes, portrait: there's something here for everyone… Read the entire review, San Francisco: The Summer Show, HERE.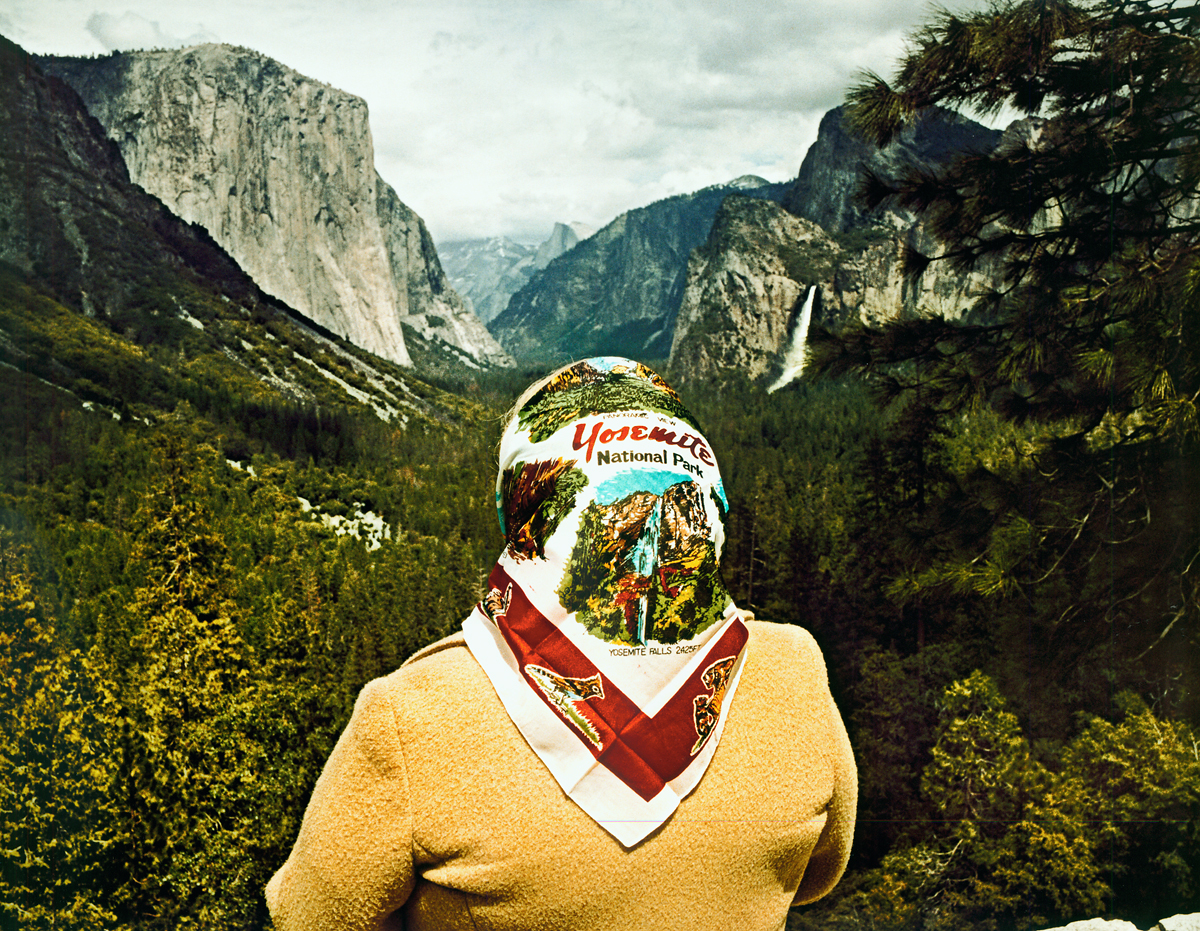 ROGER MINICK, Woman at Inspiration Point, Yosemite National Park, 1980, Printed 1910
Monday, July 16, 2012: MONICA DENEVAN was featured in LENSCRATCH. Sometimes a photographer finds a part of the world that resonates so completely with their sensibilities that the marriage of the place and the person results in perfection. Monica Denevan has been creating photographs in Burma (and China) for many years and with each new visit she adds to her stunning portfolio of images… See the entire article HERE.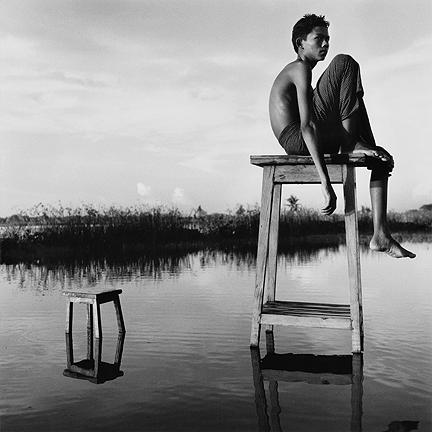 MONICA DENEVAN, Tower, Burma, Gelatin silver print, 2010
March 8, 2012: JOHN GOODMAN was featured in Design Arts Daily. Photographer John Goodman is enjoying the glow of limelight, with two shows currently up and a third scheduled to open in April. I caught up with him en route to and from the west coast last week for this Q&A…  View the entire interview by Peggy Roalf  HERE.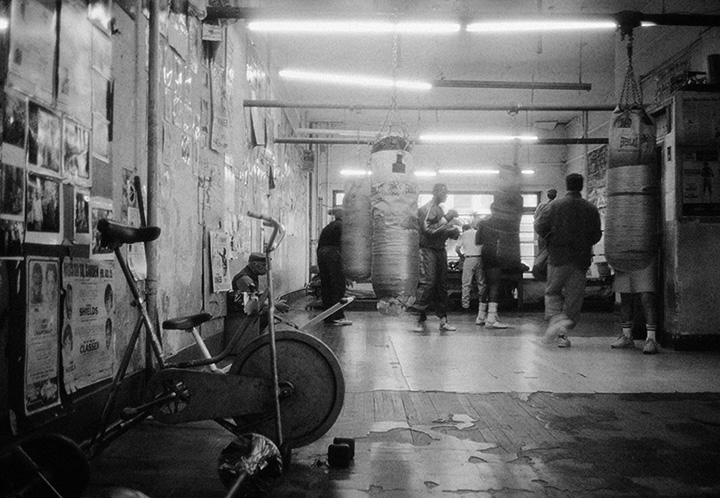 JOHN GOODMAN, Times Square Gym, Interior, from The Times Square Gym series, Selenium toned gelatin silver print, 1993