Archive for March, 2022
Posted on March 10, 2022 | No Comments
We are pleased to join the 41st edition of The Photography Show, presented by AIPAD.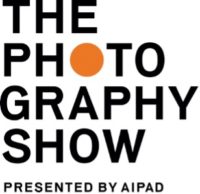 Located at Center415:
415 5th Avenue
Between 37th and 38th streets
New York, NY 10016

Scott Nichols Gallery:
Booth #217

Friday, May 20th, 1 – 7pm
Saturday, May 21st, 12 – 7pm
Sunday, May 22nd, 12 – 5pm

For tickets, register here.
For more information on the show, click here.