Posts Tagged With: "Margo Davis"
Posted on January 7, 2017 | No Comments
Antigua 1967-73
By Margo Davis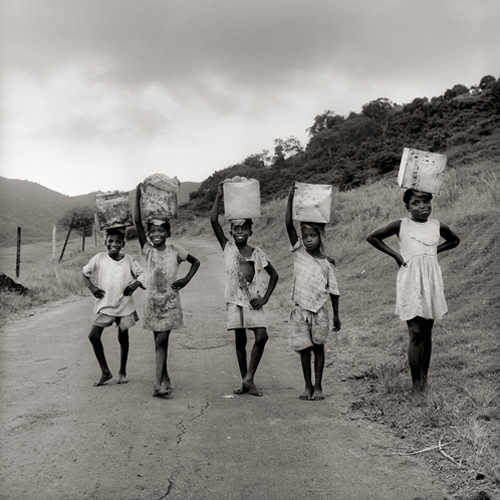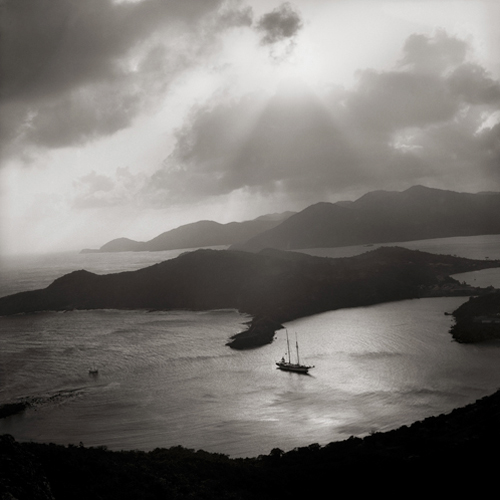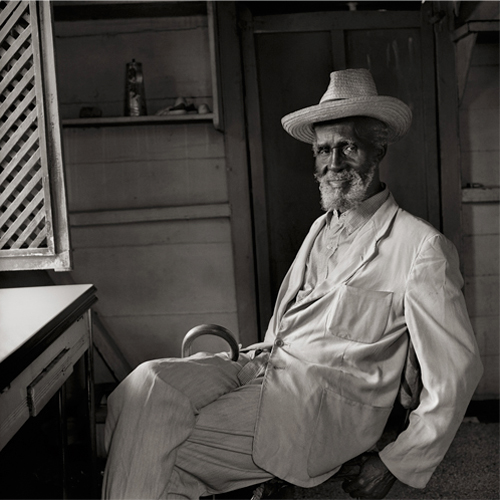 Margo Davis, Antigua
Book Signing:
Saturday, January 14, 2017
1:00 pm – 4:00 pm
Scott Nichols Gallery and Nazraeli Press present Antigua 1967-73 by Margo Davis. Margo began photographing in her early twenties. Her first photographs were of family, friends, and people she encountered in her native New England. Although she experiments with many forms of photography, Davis always finds herself drawn to "the landscape of the face" and all the feeling and life that her skilled eye can evoke from the people she photographs. Among her many travels she photographed the island people of Antigua.
The economy of all the Caribbean islands was determined by the transatlantic slave trade from the 15th to 19th centuries. From Cuba to Trinidad, rural island villages were homes to the stalwart African slaves who worked the sugar cane and cotton fields. Antigua, which is situated exactly at the elbow of the Caribbean island arc, is a microcosm of this history. When Margo Davis visited Antigua for the first time in July of 1967, she was struck by the faces of these villagers, and it is here that her passion for portraiture began.
When the Antiguan photographs were made, very little had changed from earlier colonial times. These stunning images have now become iconic. It is for this reason that Nazraeli Press is presenting this exquisite new monograph focusing on the people and culture of African heritage in the New World.
Antigua: Photographs 1967–1973 is an ambitious work, beautifully printed in duotone on matt art paper in an edition of 1000 copies. Margo Davis's work is in many private collections and the permanent collections of the Brooklyn Museum, New York, the Bibliothèque Nationale de France, the Cantor Center for the Visual Arts at Stanford University and the Sack Photographic Trust destined for San Francisco Museum of Modern Art.